Saving the Most Vulnerable Kitten Population
Bottle Baby Fosters is a rescue that focuses its efforts on one of the most at-risk feline populations: orphan kittens. The rescue specializes in the tiniest of the tiny and raises them into healthy, adoption-ready kittens.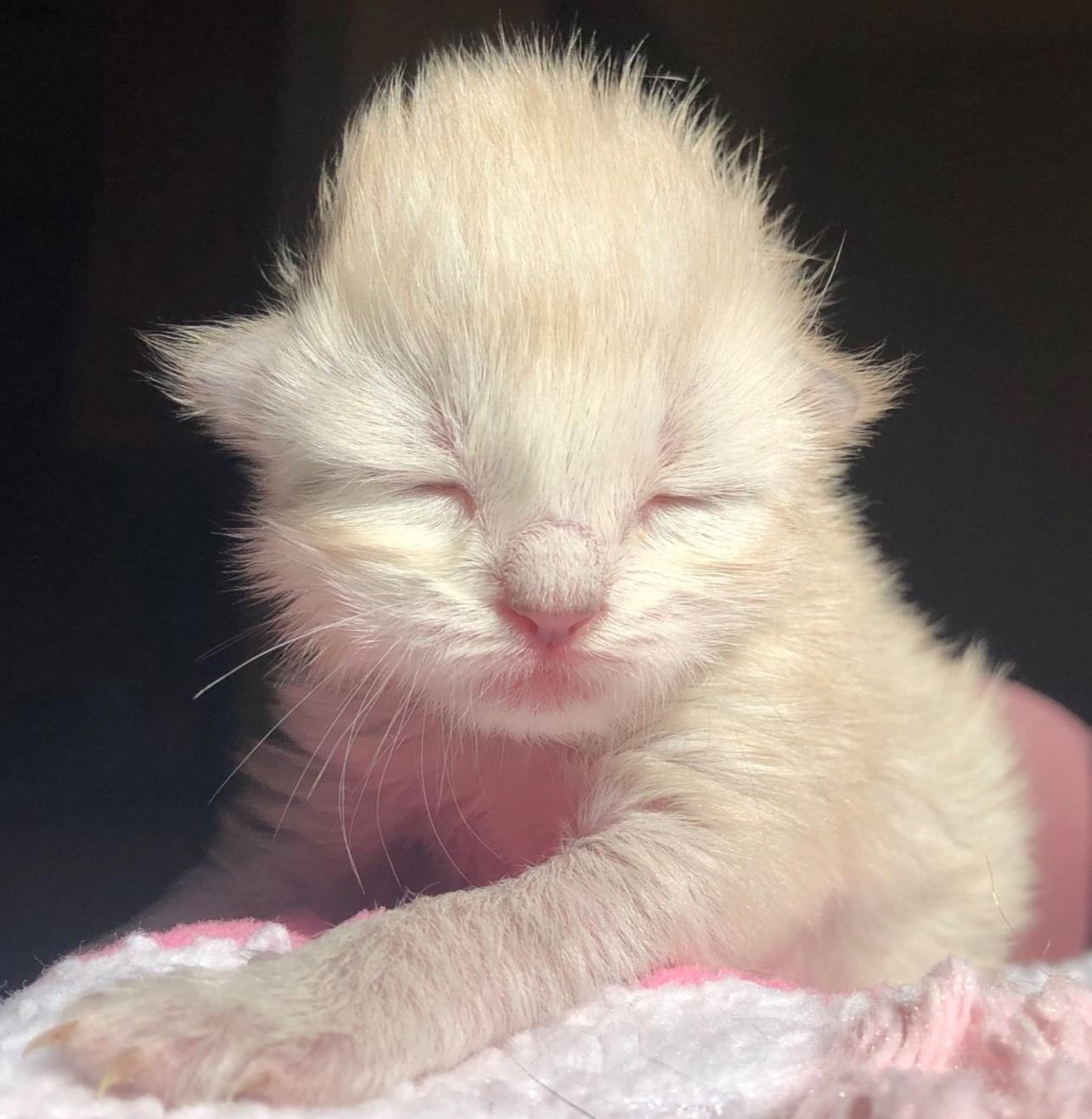 Learn more about the founder, the rescue mission, and how they're saving orphan kittens.
Your donations help Bottle Baby Fosters continue to save lives and support current and future foster kittens.