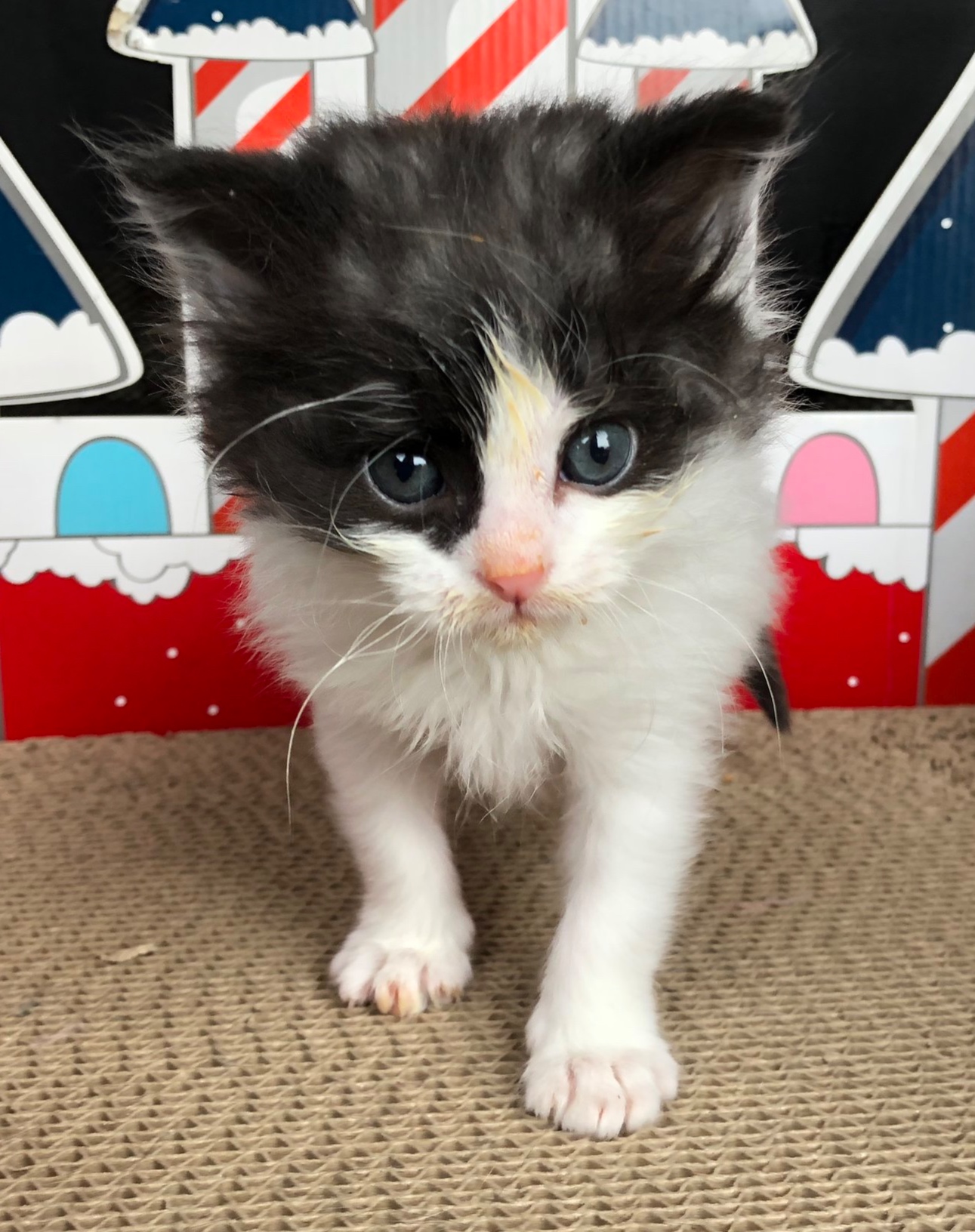 Send a Monetary Donation
Monetary donations are used for vetting, kitten supplies, and rescue expenses.
Send A supply
The Amazon wishlist contains some of the most essential supplies that the kittens currently need. Supplies donated through the Amazon wishlist come straight to the foster homes.
Thank you so much for your support in helping save orphaned kittens. Every donation and supply is so appreciated and Bottle Baby Fosters is beyond grateful for your help.